Do you want to learn better English for your career?
Youtube content can't be displayed with your current cookie settings. Select "Show Content", to view content and agree to the Youtube cookie settings. Get more info in the Youtube Privacy Policy. Opt-out here at any timecookie setting.
Show Content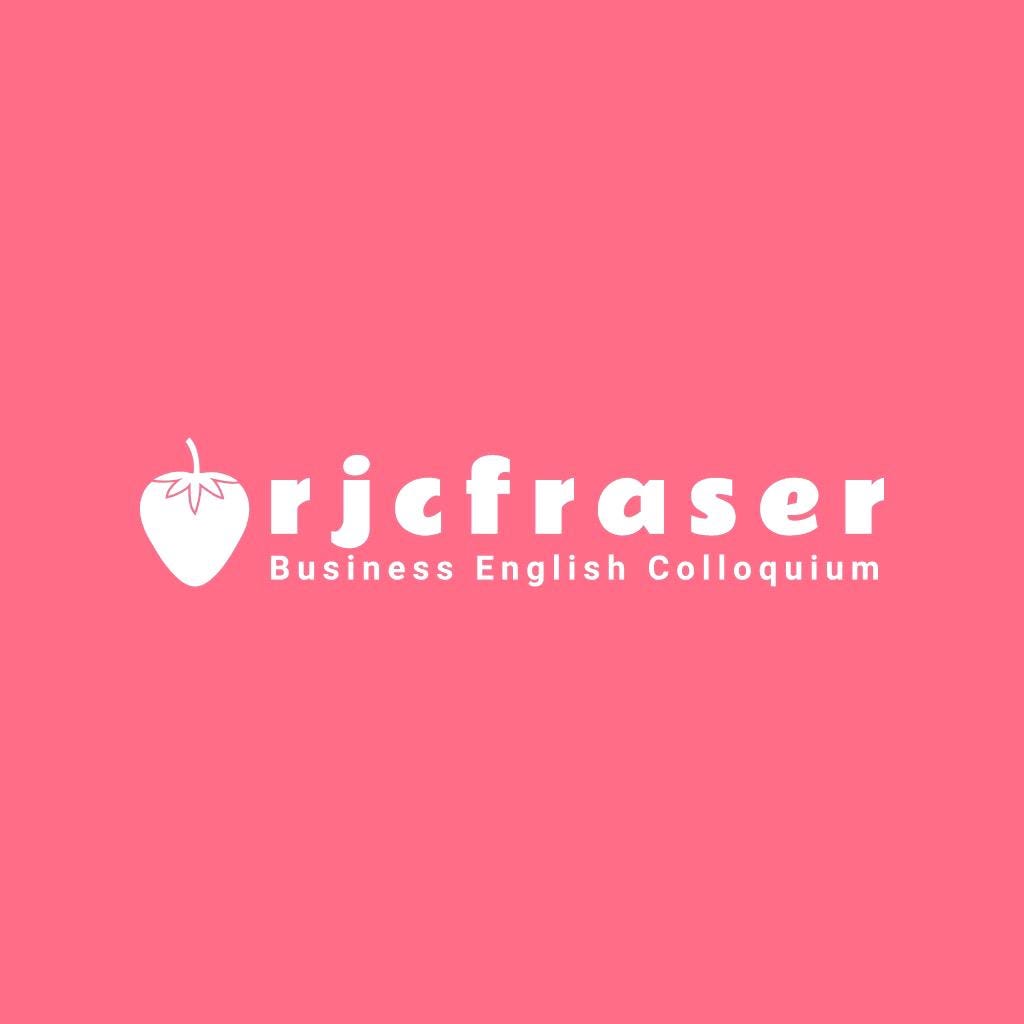 I set up rjcfraser – Business English Colloquium in 2018,
for people looking to study for a test certificate, learning English through coaching and conversation or looking to improve their career.

I have over 16 years English teaching and coaching experience with people in different industries from around the world.
Correction
We give feedback and correction regularly through and after our conversation.
Variety
When learning English as a second language (ESL) a number of skills are identified: Reading, Listening, Writing, Speaking and Grammar.
Coaching
We help you organise your study and continually encourage new ways of thinking, feeling and learning.
Business Topics
As an example of some of the topics we work with, under 12 Key Business Topics we have produced a set of links to texts and news stories for 12 of the most often discussed themes in business.




Conversation
At home you can learn the words and grammar, in the lesson we speak together. I take care of the books and photocopies for the lesson, and give you specific tasks for homework.




Online
Since 2020, most lessons now take place on line. The platforms Zoom, Skype or Webex all work well. I can share my documents with and guide you through different examples.


Business English teaching and coaching
In general, people are looking for more than 'just' experts. We are looking for like-minded people, so that we can use our passion and our skills to make a difference.

My free time is spent reading, staying up to date with current affairs, and writing on related themes. My favourite place in Basel? The Lesegesellschaft .

Richard C.
Expanding Vocabulary
The language we have noted we can then integrate into our conversation.
For example 'sales figures have not been good this year' or 'We should have spent more on the advertising campaign'.




'Have you spoken to Mike in Sales yet?'

– 'Yes, I will speak about the results at the strategy meeting on Friday.'
Study Techniques for Language Acquisition
Additional skills
Fluency and accuracy are best developed through conversation with feedback and notes given at the end of the lesson or sent via email.

Our aim is that you can speak on a wide range of subjects and that you can respond quickly to questions.
At Syngenta, Richard was the first teacher to really go into precise detail about the difference in pronunciation for Chinese students. We also looked at report writing, speaking in meetings, and did specific poetic speech exercises. I was very impressed by Mr. Cooper's methodology, professionalism and his passion in teaching! I liked working with him a lot.

Henry L. Syngenta



As an order manager at Novartis, Basel. I have worked with Richard since 2012. Richard has helped with presentations, meetings and pronunciation in English. We practice talking in meetings, discuss business vocabulary and look at study techniques. Richard has continued over the years to be a very insightful coach and gives me often new ideas to use in the corporate world. I can recommend him very highly.

Edith R. Novartis

Many thanks for the inspiring lessons over the last 3 years. I very much appreciated your way of teaching because it was very focussed and tailored to my specific needs; you have a very deep understanding of both languages, English and German, and therefore were able to show the differences in thinking between the two languages; I also liked your enthusiasm about languages and your broad general knowledge which made it possible to work on conversation on a wide range of topics.

Seraina G. Handelszeitung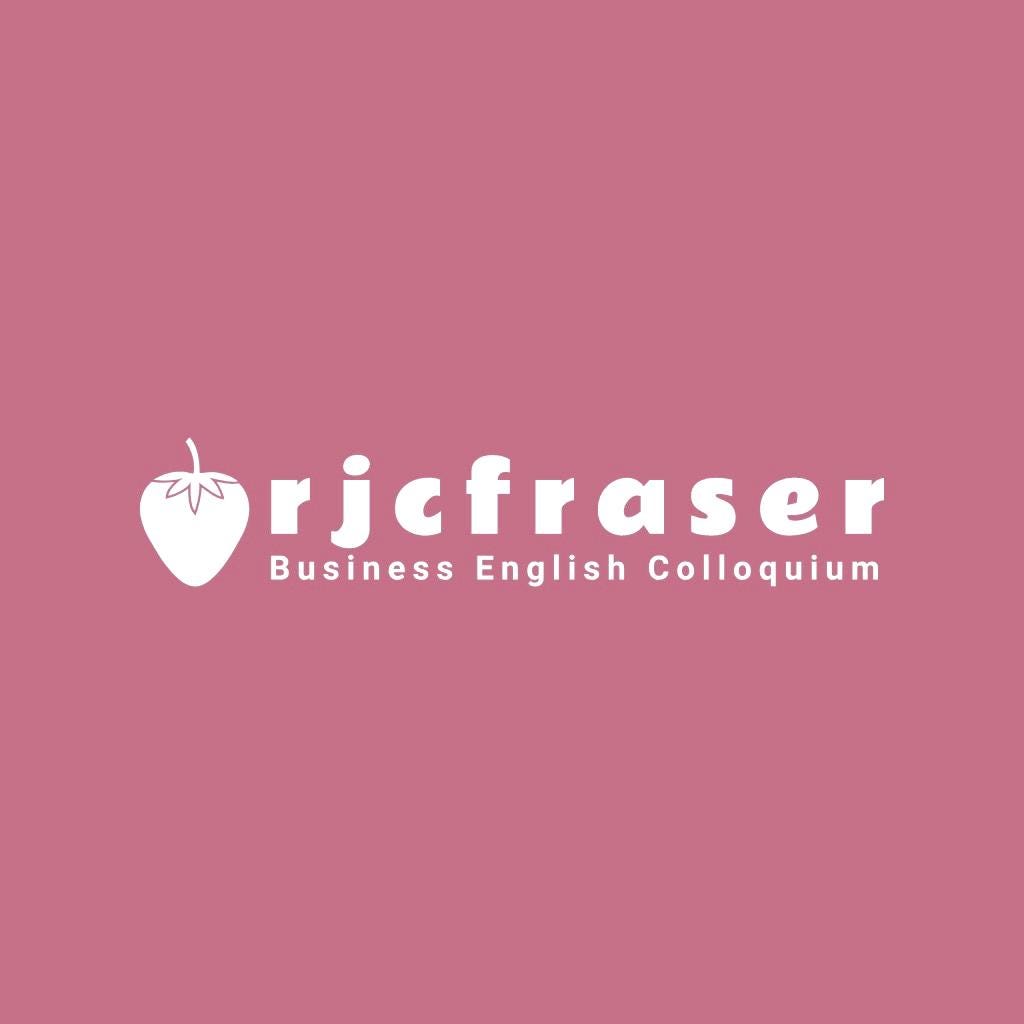 We're always working on something. Most of the time, we're focused on getting results for our clients.

But every so often we get the chance to experiment with new concepts and ideas.

Aims and objectives set in consultation; 1-4 hours per week; International online.