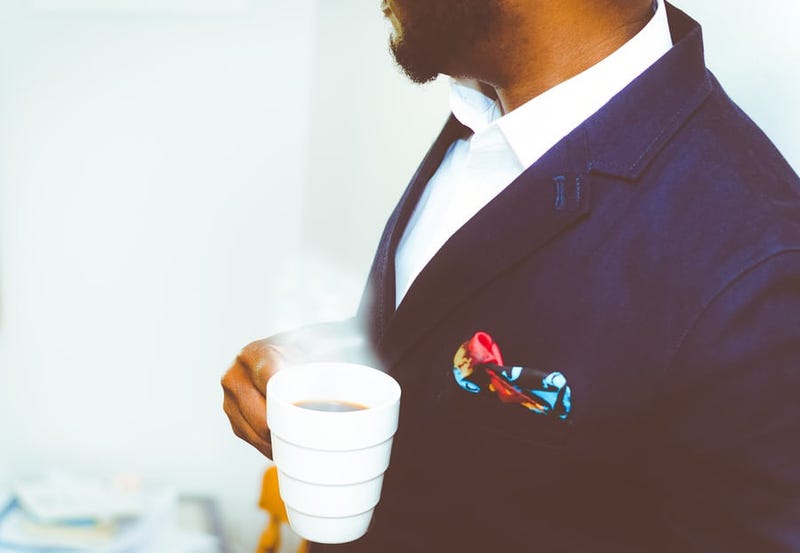 12 Key Business Topics.
Business English Coaching in the key areas of vocabulary.
1. Social Media
– has changed the way society interacts and how language is used.

Elements of team and group work are changing as much as communication skills.

For businesses, advertisement now takes place across Facebook and YouTube.

The older methods of placard, billboard and flyer have lost their dominant influence, yet still persist and shape our city experience.

6 Ways Social Media Affects Our Social Health

The power of image is as strong as ever …
2. Leadership
– is now coming to be understood differently.

The importance of soft skills increasingly means a leader is more of a facilitator, a supporter, and above all else a good communicator.

It seems the role of the leader will start to be defined anew.

Shared leadership and flatter hierarchical structure reflect the new choices that leaders can chose to make.

What are the personal characteristics and attributes of a leader? How hands-on should a leader be?

– Assertiveness and soft skills, how do the two fit together?

Forbes article on leadership 8 Defining Qualities
3. Marketing
– has become more personalised.

The power of personal testimony and the importance of customer reviews have created a new feedback and response culture.

At the same time, the sophistication of digital media means data can be analysed to a very high level.

What is SEO (Search Engine Optmisation)?

What is storytelling for companies? What is branding? How important is word of mouth reputation?

SEO: A step-by-step guide for 2020.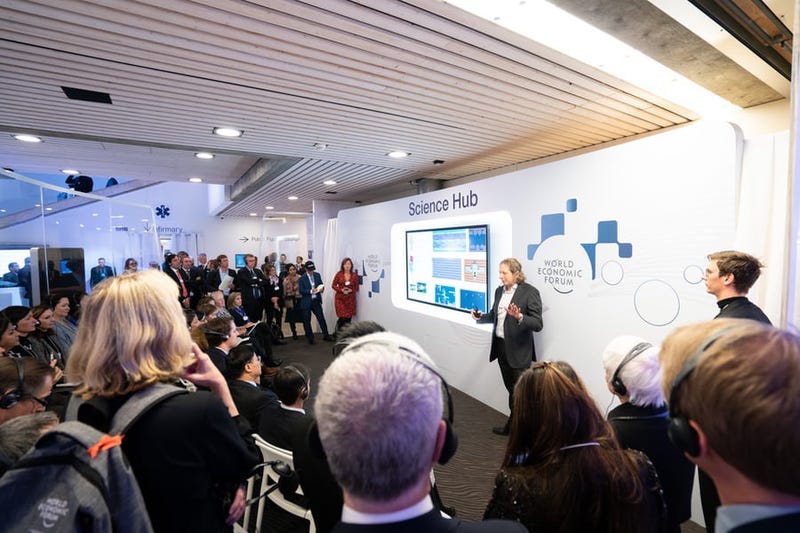 4. Corporate culture
Strategic planning is an invaluable skill to learn.
The demands of corporate life can pose a huge challenge to employees. Before we know it, we are caught up in an intense work schedule within an aggressive and competitive environment: difficulties achieving work-life balance arise.

Issues such as change management, internal communication and assessment of the workplace as a 'great place to work', we look at some of the latest ideas in HR.

Human Resources Today
5. Conferences
– can be exhausting or stimulating.

How do we handle a conference to get the best out of it?

We meet new contacts, have stimulating discussions, and take away new insights and information.

How important is networking; Are conferences tiring or exciting; How useful are working groups and seminars?

What was your experience of the last conference you went to?

Networking Pitfalls

6. Presentation
People not only want to see the person standing before them, but also interact with them.

In todays world, standing before a power point presentation and reading off a script is old fashioned.

People want to see and interact with the person standing before them.

How does the speaker build rapport with the audience; How should they use speed and tone of voice?

As an example, I've put in bold words we would focus on.

Presentation Magazine.
7. Startups
– have even more flexibility and freshness to challenge the established system.
New ideas and ethical ways of working increasingly shape new businesses and products coming to market.

For established corporates and younger enterprises, learning to pitch and discuss ideas becomes increasingly important.

Discover the most promising Swiss startups.
8. Promotion
Getting a clear understanding of our aims and objectives.
The important question of ambition, target and career. Should an employee go for the new job, the new opportunity, or stay where they are? We have to consider all the options on the table.

The plus points and drawbacks of getting promoted. Should you climb the corporate ladder or get out of the rat race?

Make Yourself Indispensable?
9. Management consulting
Education and training are now offered in an unbelievable range.
From one firm to another differences in what is offered by consulting firms can be significant.
What are the dangers and plus points of getting consultants involved in the business?

Consultancy firms have come under some criticism over the years.

Online learning also shakes things up in this area.

Case studies of McKinsey
10. Cross cultural Understanding
Other cultures may do things differently, but they help us better see our own ways of thinking and developing insight.

From etiquette to norms and social codes. Going overseas requires careful consideration of how they do things 'over there'.

Understanding history and culture develops our ability to make and develop relationships.

Looking at how business and cultures differ: from Britain to America, Germany to Switzerland.

Doing business in China and India: What are the alternative perspectives to consider?

FT feature article.
Vocabulary
Financial community - pressure of deadlines - high ticket clients - decision making abilities - dress code - standard procedures - friendly atmosphere in the workplace - SEO search engine optimization - competitive prices and salaries - giving a sales pitch - a persuasive speaker - make sure everyone has their say.

PR | public relations - building rapport with clients - advertising and marketing - stylish and sophisticated - reputation and company image - approachable - make a good impression

Convenient time | inconvenient - getting distracted - interview candidates and put them on a short list - sales team - cheerful | dull - videoconferencing glitches - special deal - conference center - stunning visuals - business associates.
Writing Task
A writing task is a 300 word short answer to a question such as 'What is important when chairing meetings?'. In the case above the question was 'How should you run a meeting?'. The question developed out of the discussion and conversation. I set the use of the new vocabulary and grammar in the writing.



Other Online Business English Resources
English Club
https://www.businessenglishsite.com
Cambridge Business English
Phrasal Verbs
Phrasal verbs are more commonly used in speaking than more formal abstract words. The key is to be able to use both.
We need to get up to speed.
I was taken aback by the answer.
Can you give us a brief run through?
Can you tell us what it boils down to?
What do you put his success down to?

5 tenses for the future:
When are you going to complete the project?
We'll be completing and handing over June.
When will it be done?
When are you completing?
When are you going to be completing?
Grammar
Invariably, it's important to look at the present perfect continuous and to brush up on the tenses.


How long have you been working in your company?
How long have you been working on the project?

11. Contemporary art
– gives us an experience of thinking in action and creation. It can also give us the chance to stand back and reflect on ourselves and our work.
The days of grey board rooms are over; art and thinking is a necessity rather than a luxury.

Contemporary art and philosophy can tell us a lot about the modern world, they provide insight and inspiration.


12. The Future
With the speed of the modern world changes will come quickly and unexpectedly.
The question is, are we ready for a new society that is coming and can we therefore see in advance the path society is going in.