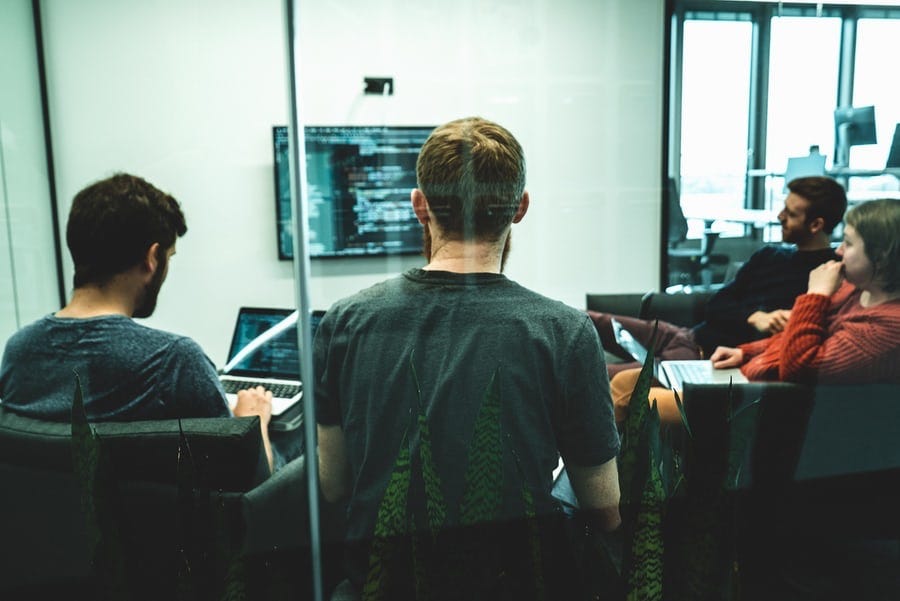 Cambridge BEC Vantage / Higher certificates
"The different parts test different skills. Essentially, the test is teaching you more in depth techniques for analysing language and knowing how it is structured and organised."
Bec Vantage / Higher: 24 Units

Although the Bec Vantage and Bec Higher books are 24 Units, it is possible to go through 1 or 2 Units per week.

Ideally, I recommend a block of 20 weeks of 90 minutes.
Preparation: The Bec Practice Tests

There are practice test books for Bec Vantage and Higher that contain a full 4 tests.

If less time is available, students can do the listening and writing parts at home.
Speaking Test: Bec Videos

Videos of the speaking part of the test can be found on YouTube and the Bec Vantage / Higher Cambridge website.

See Video List
The 4 sections of the Bec Vantage / Higher business tests
Scanning for Gist
The Cambridge tests provide students with a range of methods and techniques for activating thinking in relation to language.

'Gist' is a way fo determining the purpose of a text quickly and efficiently.
Getting Specific Info
After the scanning of a text to judge what kind off text it is, the different parts of the test look at more specific analysis.

You learn to read, listen, write and speak more carefully and accurately.
Business Analysis
Learning to categorise, weigh up the pros and cons of an argument and identify the exact meaning behind communication.

Analytical skills are valuable and applicable to a variety of professions.
Cambridge FCE, CAE, Proficiency

The FCE is the first certificate of English which takes students up to B2 level.

The CAE is the second certificate to take, which goes up to C1.

Proficiency is the highest level certificate, up to C2.

At each level the shortest time to complete the test with a pass would (in exceptional cases be 20 weeks, 90 mins + 3 hours self study).

The tests can be done in shorter time with additional self study.

Realistically, test preparation comes on top of a good language level. A good level FCE is B1: CAE C1; Proficiency C2.

If you are not so fluent and accurate at these levels a 10 week intensive can get you where you need to be to start with test preparation.
Cambridge Calendar
Tests take place in all the major cities of Switzerland. Simply find the test you want, think of the time period, and check which level. For any questions feel free to contact me below.
As we have highlighted, expanding the range of vocabulary cannot be underestimated. The following page has example topic categories for further study.