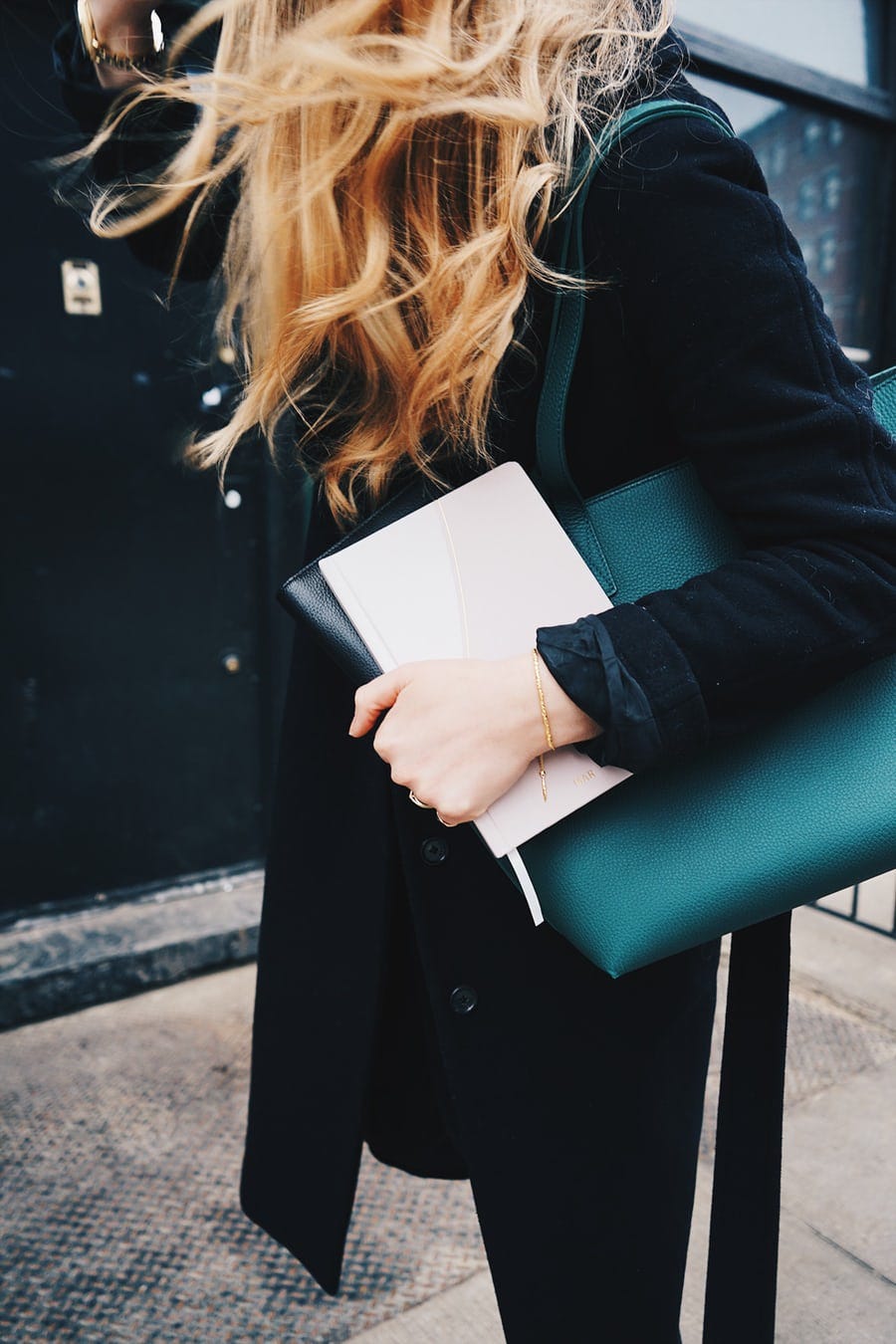 English Coaching Online
Efficient and detailed study to move up your English level.

Why and how strategic?
We schedule lessons every week, organise follow up phone calls or Zoom sessions.
We send follow up reports of the words and grammar we use, and highlight areas to work on.
Each week you therefore have a clear overview of aims and objectives.
Why English Coaching?
High level English Coaching helps you identify your goals.
And sets targets for achieving them. We work together on your strengths and weaknesses, to keep you on track.
Our Coaching Process: A written plan of action, assessed and updated weekly. Consultation and feedback after every block. Ongoing support with written reports.
Online Learning
Training in analytical thinking and high level rhetoric.
When studying at university, many of the basic elements of writing essays and dissertations are left to the responsibility of the student.

We work together on developing your ability to form good and readable academic texts and set yourself deadlines and targets.
From the construction of paragraphs to the writing of a good introduction, overview and conclusion. We read examples of academic texts from your area of study and examples of academic writing.


Study Skills : High level English coaching helps you identify how to study, what to study and supports you achieve your goals.
Speaking poetry develops your feeling for the 'sound' of English.
In active regular practice, you not only develop better vocabulary, but prepare yourself for much higher and quicker progress.
Romantic Poets – Shakespeare
Contemporary / Modern Poets
Our goal is to make poetry a part of your weekly study and practice. We can then work on pronunciation and encourage more fluency. This work supplements with coaching the conversation and speech work in the session.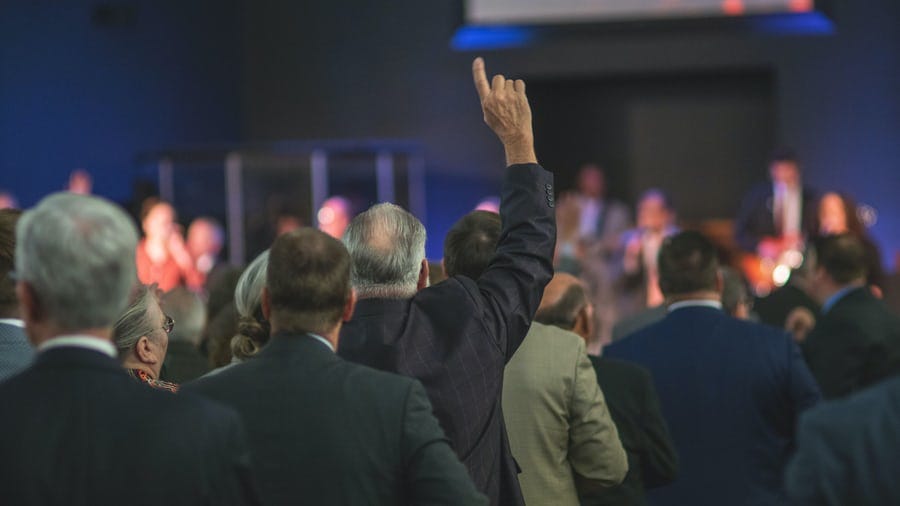 Speech Formation
Speech formation means working with poetry and recitation to develop a strong speaking voice. Here below is an example text that we might work on.

Stanzas Written in Dejection, near Naples
BY PERCY BYSSHE SHELLEY

The sun is warm, the sky is clear,
The waves are dancing fast and bright,
Blue isles and snowy mountains wear
The purple noon's transparent might,
The breath of the moist earth is light,
Around its unexpanded buds;
Like many a voice of one delight,
The winds, the birds, the ocean floods,
The City's voice itself, is soft like Solitude's.