Business English
– Aiming high for your career.
We offer high quality teaching and coaching services that go beyond the normal language schools on the market.
Tailor Made Courses
We work together with companies to provide packages that suit different kinds of students.
From 1:1 coaching to groups looking to do specific exams, we assess and provide a package.
Of course, sometimes our courses need to be formal and professional, but at other times it is informality that brings a group together.
What is right for a CEO in terms of communication may be very different from an administrative assistant.

One of the advantages of working with a range of private individuals, companies and groups, is our experience and understanding of a variety of interests and needs of students and clients.
Youtube content can't be displayed with your current cookie settings. Select "Show Content", to view content and agree to the Youtube cookie settings. Get more info in the Youtube Privacy Policy. Opt-out here at any timecookie setting.
Show Content
Coaching for Strategic Learning
Whether your developing a team to go abroad or welcoming a team from overseas, learning and speaking about Business English topics is an important preparation.
Employees can practice presentations and discuss ideas as they would in team meetings.


Coaching in Business English can therefore work well together with the overall training package for employees.

Staff improve their confidence in their work with clients and develop a more professional relationship with customers.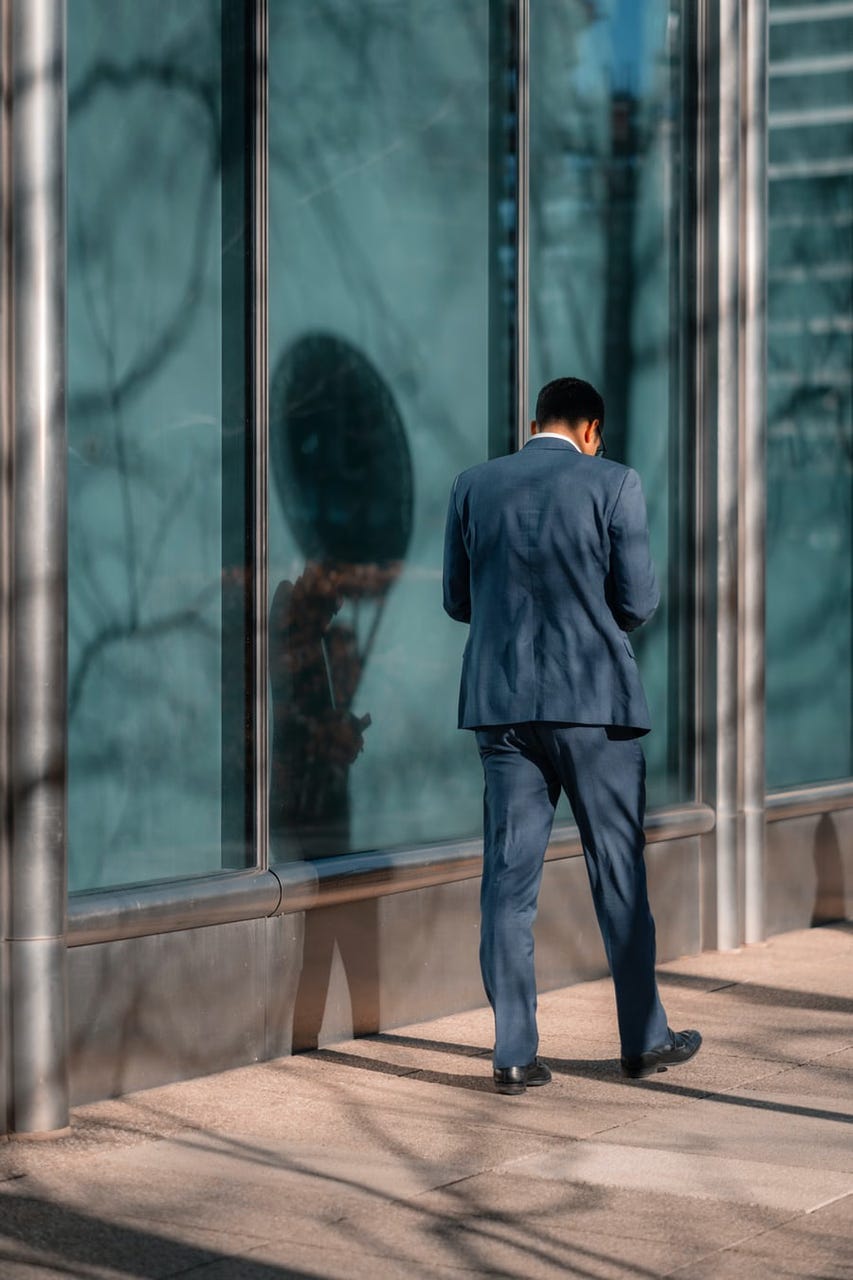 International Relationships
With global partners, clients and colleagues, we focus on the importance of getting your English ready for conversation with English speaking clients.
Business English coaching is about prioritising real discussion and speaking about topics relevant to your work.
Additionally, there are the skills of business correspondence, writing and presentation, and interview technique. We expand vocabulary and grammar as your level improves.
In lessons we practice interviews, consultation and appraisals and learn to deal with customers better at social events.
We also work on writing, emails and practice typical conversations that come up in work, whether on the telephone or face to face.